illuni is a leading technology content company based on machine learning and mixed reality.

Our vision is "illuminate the world of new mixed reality". illuni, which comes from the word 'illuminate light', has the same value as the light.
Just as light illuminates the real world and creates a virtual world, illuni illuminates the new mixed reality world via our creativity.
​
Just as light shows various colors, we aim to create new values via converging various fields such as arts and technologies.
Machine Learning and Mixed Reality for Everyone
Technology Research and Development
in-house
User-Centered Interactive Personalized Realistic Contents
Convergence of
Art and Technology
3D FACE MODEL GENERATION WITH EXPRESSION
Using an illuni's patent technologies, you can generate any shapes of 3D face model with various expressions via auto-rigging for your game character or avatar instantly.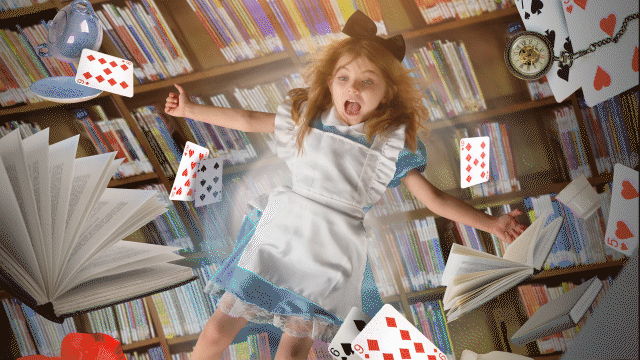 Using a deep learning based Face Shape / Face Expression / Skin Color / Hair style / Gender / Age / Race Facial Attribute Recognition, we provide your 3D caricature avatar.
Face Analysis using Machine Learning
Make your own face recognition application using Face Analyzer. You can use face recognition API on your device(Android, iOS, Windows, macOS) without server.
Personalized Interactive Mixed Reality Storytelling Content
Need to make interactive mixed reality storytelling content effectively? Contact us. Using illuni's StorySelf maker, we will bring a life to your illustration to become an interactive mixed reality storytelling content.
2D INSTANT
ANIMATION DESIGN
using live2D
Using just several touches, animate your lovely

drawing, design, or picture via illuni's live

2D technology and face recognition.
3D Character design and modeling
Need to make 3D character design and modeling?
Feel free to contact us. We will make your 3D character for your business.
Deep Learning and Education
illuni is professionalized on deep learning research and development. We have accomplised several deep learning project with various partners.
If your business needs AI(artificial intelligence) including deep learning project, feel free to us.
We are also preparing deep learning intuitive education service, DeepBlock.
People from various fields gathered.
In order to fulfill the vision and value of illuni, people from various fields with expertise gathered and heading to move forward.
Machine Learning
Graphics
Computer Vision
Researcher, Ph.D.
CEO
Baskinrobbins 31
Graphics Tool Master
TA
Chatterbox
Fairytale Writer
Illustrator
Animator
Dropship
Developer
Programmer
Safety First
Developer
Programmer
Coffee Machine
UX/UI Designer
Animator
Dessert Killer
Developer
Programmer
Sushi Lover